Cash Movements & Guards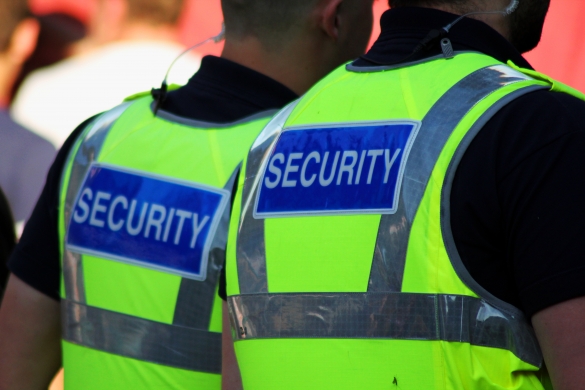 Secure Peace have the ability to provide cash pick up's, escorting for local business, with the added measure of Armed Guards if needed.
Secure Peace also provide a large array of other gaurded services from:
Static Guards.
crowd Control.
Body Guards.
Armed Guards.
to preform at:
Corporate Functions.
Music Events.
Private Parties.
Pubs and Bars. 
To Protect the saftey of people and assests.