Business & Residential Security Systems in Mildura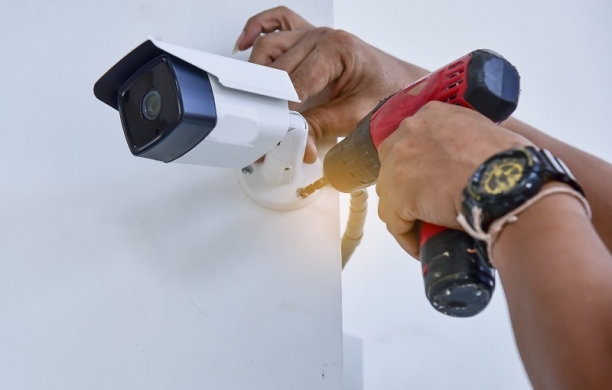 We provide the latest in IP camera technology with analytics that allow for motion detection and facial recognition. Plus the highest quality and resolution cameras with infrared capability to provide a cyrstal clear picture day or night, from the most trusted brands in the industry such as: 
Q-See.
Paycom.
Hikvision.
We provide reliable alarm systems with advanced features. Such as arm and disarm system remotely, monitor history of users and events. With access control capabilities, and a user-friendly operating interface.
From quality brands as:
Hill,
Bosh.
Tecom.
Interrange.
Applications include use for Residential, Commerical, Aged Care, Government and Education. So know matter if you need it for work or home we can find a camera or alarm system to suit your needs.