Crowd control & Static Guard in Mildura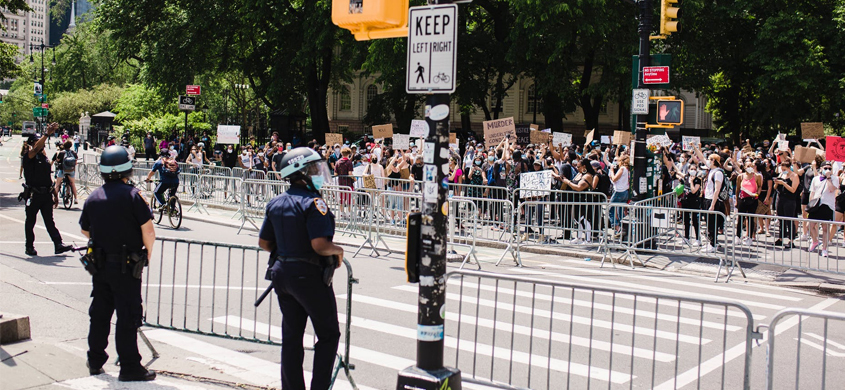 Secure Peace is actively offering a scale of different physical services, which include crowd control, and static guards as well as mobile security patrols throughout Mildura. Our crowd control and static security guards are locals of Mildura, and thus they are aware of every lanes and street of Mildura.
We are offering our crowd control and static guard services across various industries, which include construction, mining, residential, retail, sports, entertainment, and more. The appointed guards are focussed to deliver you the best professional security service day in and day out.
Have you been looking for a strong Crowd Controller to take over your Venue or for the particular big events? You are at the right place. We have our team of highly trained and skilled security professionals who will add to the value of your needs by being attentive, and guiding your clients as necessary.
Once you have taken the services of static guarding from  Secure Peace, you are sure to work with us throughout. You could have any kind of needs like Corporate Concierge, to look after your equipment, or for University lockups. We cover all your requirements.
You might need a Guardhouse professional and we take pride in our forethought and compliance at the time of maintaining secured premises.
Close Personal Protection Services
Secure Peace is ever ready to provide you the appropriate security team for your needs. We maintain professionalism through our risk assessments and proven safety systems.
Our organization is recognized both of its global capabilities, and we maintain the highest performance level. Our security guards are able to effectively handle the problematic and hazardous operation areas.
Be wise enough to save your property and guests at risk; ensure their protection by appointing a professional security staff. Dial us up and we shall guide you in your needed security requirements.