4 Recommended Security Cameras For CCTV Monitoring Service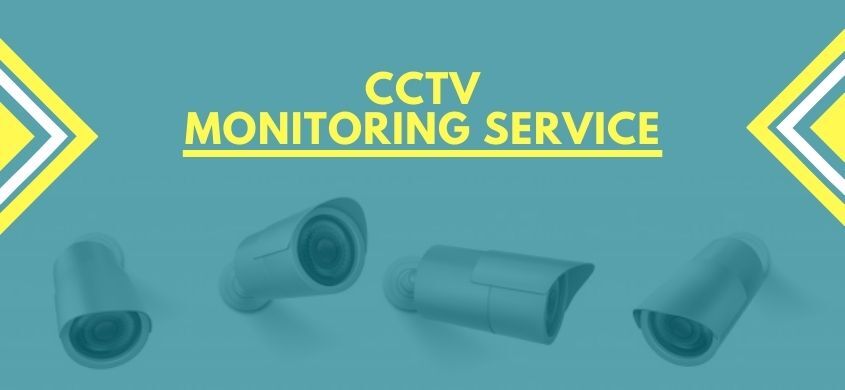 27 Jan 2021
A closed-circuit television or CCTV camera is a device that helps to protect properties from crime, theft and vandalism. This camera can capture clear images and gives surveillance over very long distances. It is widely used in indoor and outdoor areas. Nowadays, security cameras are in great demand in CCTV monitoring industries. Let's discuss 4 expert-recommended CCTV cameras.
Dome CCTV camera
The dome camera is the most recommended security cameras that come with dome-shaped casing. These cameras are widely used for both commercial and residential purposes. They have an unobtrusive design that makes them easy to install. Dome cameras are suitable for indoors and outdoors. Apart from that, they are resistant to dust, dirt and moisture and the 360-degree rotation helps to cover all angles.
Key benefits of Dome CCTV camera
Easy to install
Ideal for indoor & outdoor
Highly resistant to moisture
Durable and maintenance-free
Pan tilt zoom or PTZ cameras
With the advanced PTZ security cameras, your professional CCTV monitoring service team in Sunraysia has full control over what is actually recorded. The high-quality optical zoom helps to focus on an object closely. Apart from that, PTZ CCTV cameras offer a 360-degree field of vision. They are suitable for indoor and outdoor purposes.
Key benefits of PTZ cameras
Easy to install
Impeccable image resolution
360-degree field of vision
Dust and moisture resistant
Infrared cameras
Infrared cameras are well-known surveillance cameras widely used for CCTV monitoring purposes in Sunraysia. As the name implies, these CCTV cameras are specially designed for operating in low light conditions. As compared to traditional day/night cameras, IR cameras are more expensive. These cameras can easily capture clear images in the presence of smoke, dust and fog.
Key benefits of IR cameras
Capture clear images at low light and foggy conditions
Very durable and maintenance-free
Ideal for commercial and residential purposes
Easy to install
Day or night cameras
As the name of suggests, these security cameras are highly capable of capturing images in both day and night conditions. They also offer surveillance over very long distances. Day or night cameras are made of premium quality materials that give resistance to dust, debris and moisture.
Key benefits of day or night cameras
Capture images at low light conditions
Resistant to moisture, dirt and debris
Gives surveillance over long distances
Easy to install and low maintenance required
CCTV cameras provide surveillance with complete peace of mind. Installing a CCTV is one of the economical ways to enhance the security system of the property. They keep your premises secured 24/7.